Trinity Buckingham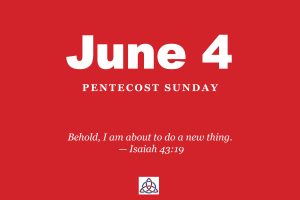 PENTECOST SUNDAY — We will have only one Worship Service (at 9 a.m.) immediately followed by a Parish Sunday Brunch, Trinity Sunday School Celebration, AND the launch of Trinity's new TRIMESTER approach to sharing and participating in Trinity's Ministries. 1st Trimester — Pentecost (July through October); 2nd Trimester — Advent/Christmas (November through February); 3rd Trimester — Lent/Easter (March through June). […]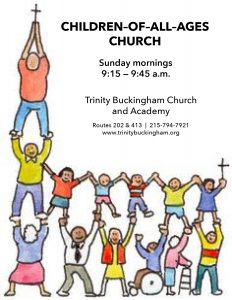 Many parents are familiar with not only the challenge of getting to church on Sunday, but with the challenge of keeping restless little ones still, or of enduring the impatience of teenagers longing to get on with the rest of their day.  In answer to these challenges, Trinity Buckingham Church is offering Children of All […]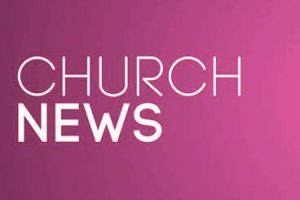 Click here to connect to our Trinity Times newsletter for news on upcoming events and photos of the many ways Trinity has been called to serve in these last months.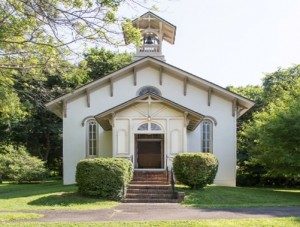 Experience one of the great world's greatest spiritual treasures.  We gather for Meditation and Centering Prayer every Tuesday and Thursday from 8-8:30 a.m. in Historic Trinity. All are welcome. You need not be a member of Trinity Buckingham or of the Christian faith to attend and participate. Centering Prayer is a simple, meditative form of prayer that, while rooted in […]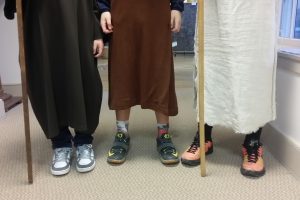 Trinity's Youth Group meets to engage in faith, fellowship, and service and fun with friends every second Sunday of the month from 7:30 to 8:45 pm. We are excited to get going and are looking forward to building a sustainable, fun, and enriching, Trinity Youth Group!  Stay tuned, much more to come! And remember, Trinity has three […]
Trinity Buckingham is very proud to support Jazz Sanctuary — master musicians devoted to making good jazz available throughout the PA/NJ  region through their Jazz & Joe performances, and to ensuring that music education is available to young people who are not able to afford the cost. Jazz and Joe performances are held in Trinity […]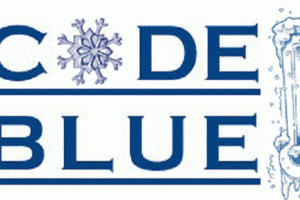 Trinity Buckingham is a Bucks County's host Code Blue site, offering shelter and food to those in need of assistance when the outside temperature is less than 26 degrees during the month of January. Code Blue is such a huge effort, it is an All-Parish Ministry! During January, we especially need food items for this […]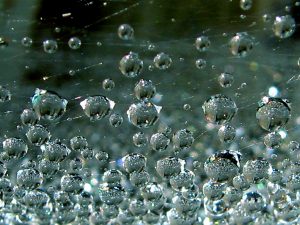 Trinity Buckingham's Tuesday Morning Fizz is held in the Library Chapel between 10:00 – 11:30 a.m.  Each week we take a look at scripture readings for the upcoming Sunday. Our Bible Study is a year-round gathering. New participants are most welcome — please join us at anytime!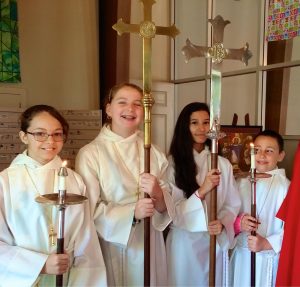 We worship God using liturgy from the Book of Common Prayer, celebrating Holy Communion at every service. Summer Sundays (July 2nd through September 3rd) — 8 a.m. and 9:30 a.m. with Nursery Care offered during the 9:30 a.m. service;   Fall/Winter/Spring Sundays (September 11 through June) — 8:00 a.m., 9:15 a.m.** and 10:15 a.m. with Sunday […]