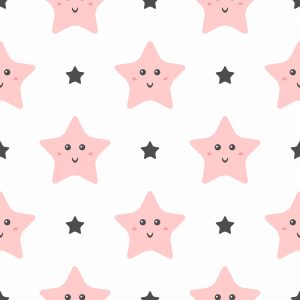 During the current Covid-19 pandemic, Paster Nancy+ is creating Pajama Vespers videos for children and their loved ones.
Vespers are Trinity's warm & happy early evening gatherings that include a family activity, a story, a song, and candlelight prayers.
And you can wear your pajamas!
(ves'pers = a short and relaxing early evening time of prayer)
Here are Trinity's Most Recent Pajama Vespers —
Click here for Trinity's Pajama Vespers on the Fourth Sunday after Pentecost — God's Paintbrush by Sandy Eisenberg Sasso. (It has some wonderful images of who God is and what God might be like, and how God wants people to live and also asks some thought-provoking questions).