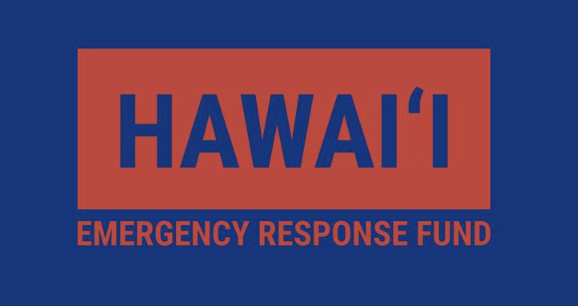 The town of Lahaina — once a royal capital of Hawai'i — has burned to the ground. With the death toll at 99 and rising, last week's blaze was the deadliest US wildfire in over a century.
As Episcopal Relief and Development helps those affected by this devastating event, they are urgently asking for our support.
Your gift today will help ER&D act quickly to support immediate relief efforts, in addition to emerging needs, as they have extensive experience preparing for and responding to disasters. Please
click here
or click the blue alert image above to link to the ER&D website to learn more about how to donate.
Thank you for your prayers and your action for the people of Maui.