Sutie Madison
Sermons are recorded every Sunday morning at Trinity Buckingham, and at special services throughout the Church year. Please click this image to connect and listen to our sermons online!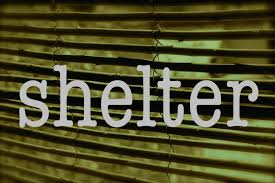 We always accept donations to the local Bucks County Housing Group shelter. Please leave your donations in the basket near the front doors of the Church. Thank you!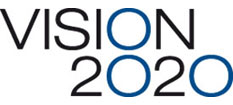 Trinity Buckingham is honoring our heritage and designing our future.  Thank you for your support of our Vision 2020 program!