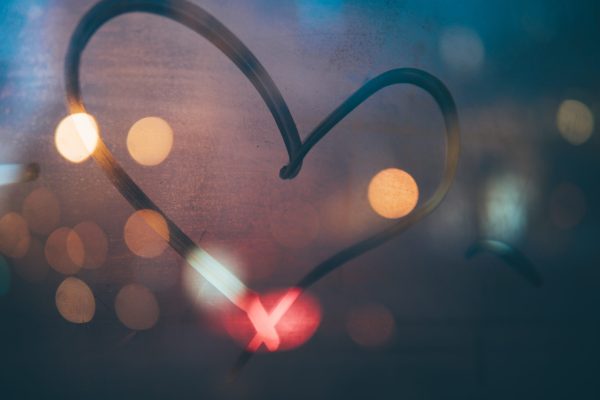 Photo by Michael Fenton on Unsplash 
Caring for one another is central to life at Trinity.
Whether it is a meal or a phone call in times of illness or grief, a card celebrating a birthday or a retirement or a new grandbaby, or a hand knit prayer shawl in times of need or a visit to share Holy Communion when someone can't get to church, Trinity members are there for one another.
Prayer Chain Ministry
Each and every day the members of Trinity's four prayer chains pray for Trinity members, for those dear to them, for the nation, and for the world. To submit a name for daily prayer, or to learn more about how you can become one of the daily prayer warriors, please contact the church office.
Prayer Shawl Ministry
Knitters, crocheters, weavers and sewers are busy year round creating prayer shawls, lap robes, baptismal blankets, comfort animals and pocket prayer shawls to share with anyone in need of hope, comfort, companionship or healing.  Members meet together on the last Friday of the month to share their craft, expertise, and prayer. They've been known to teach novices how to knit and crochet, too! Contact the office for more information.
Home Visits and Home Communion
If you or someone you know are unable to attend worship and would like to receive Holy Communion at home or in a healthcare facility, please contact Pastor Nancy or the church office.