Here are some of our events we have hosted here in Faith Hall.
We are very sorry that due to ongoing concerns about public health and safety presented by the pandemic, Trinity is not taking
any new rentals at this time. We look forward to offering space for your event in the future, so please check back with us in the Fall
via email at faithhall@trinitybuckingham.org or call the church office at 215-794-7921.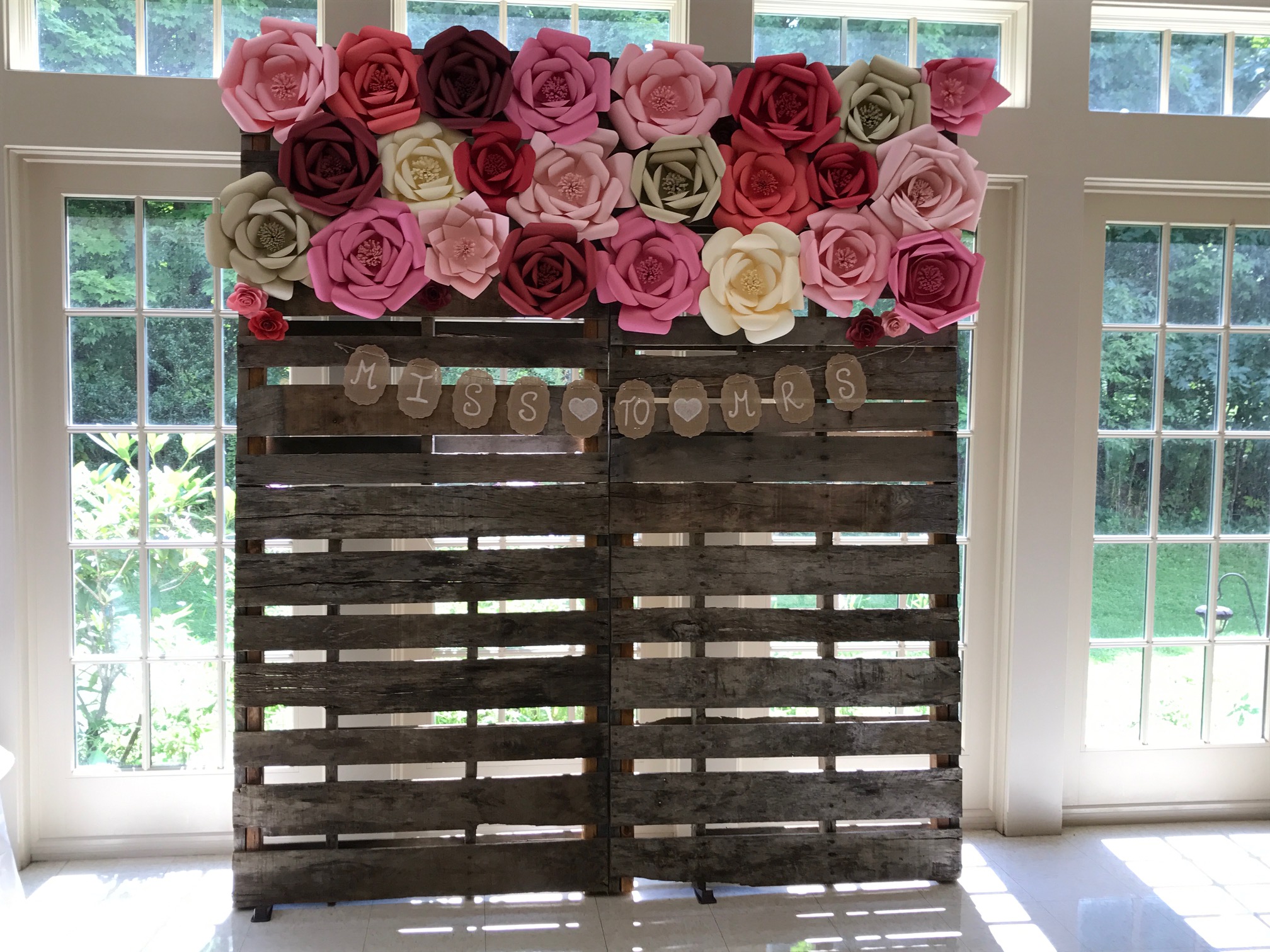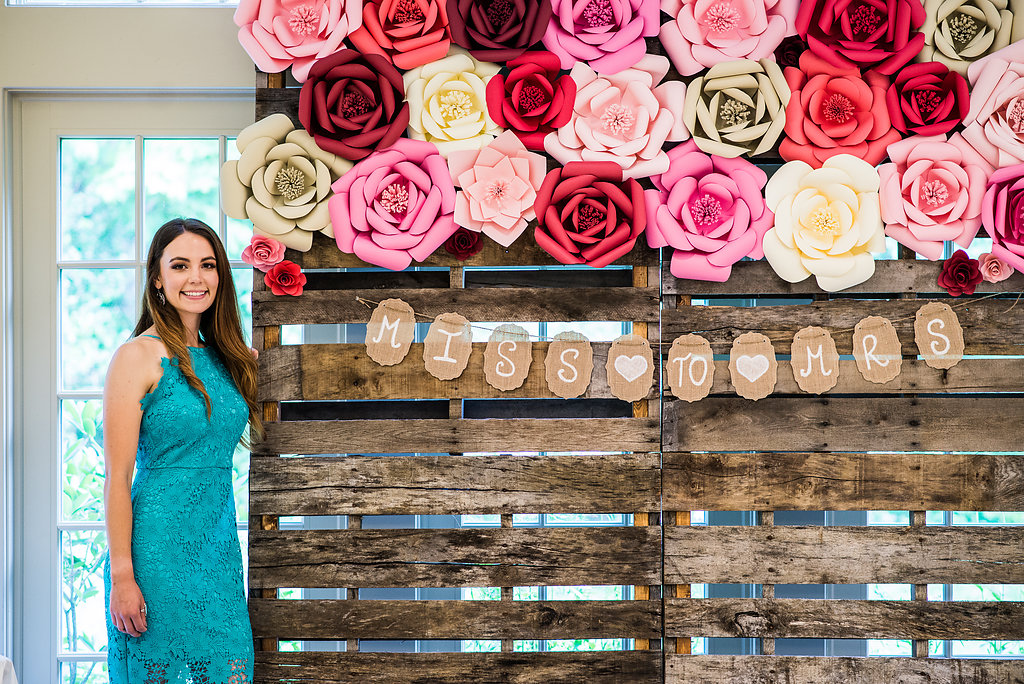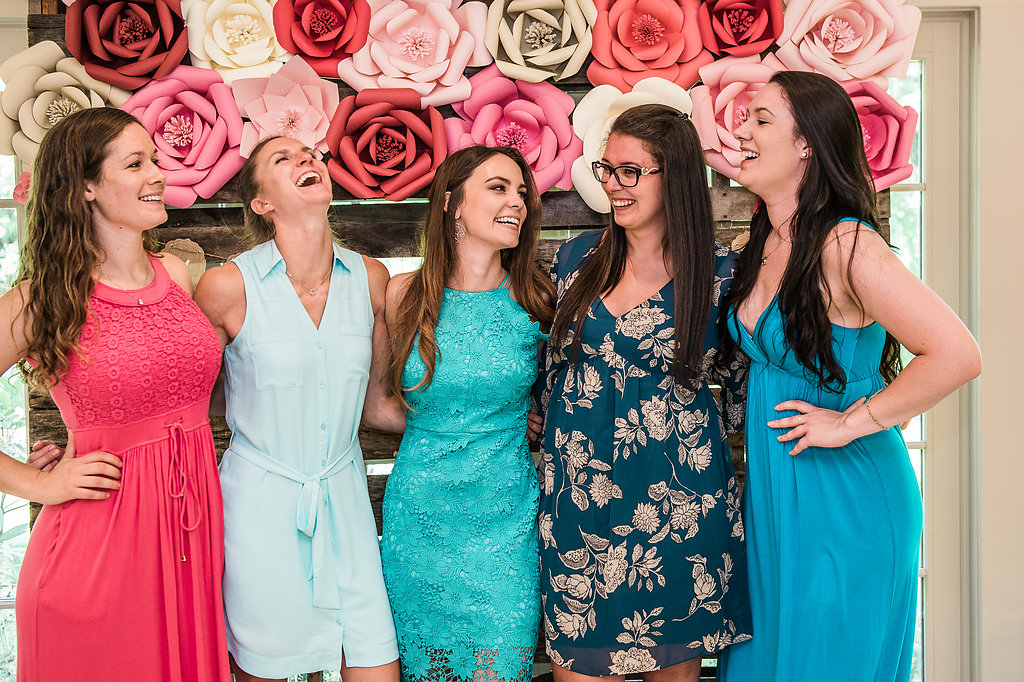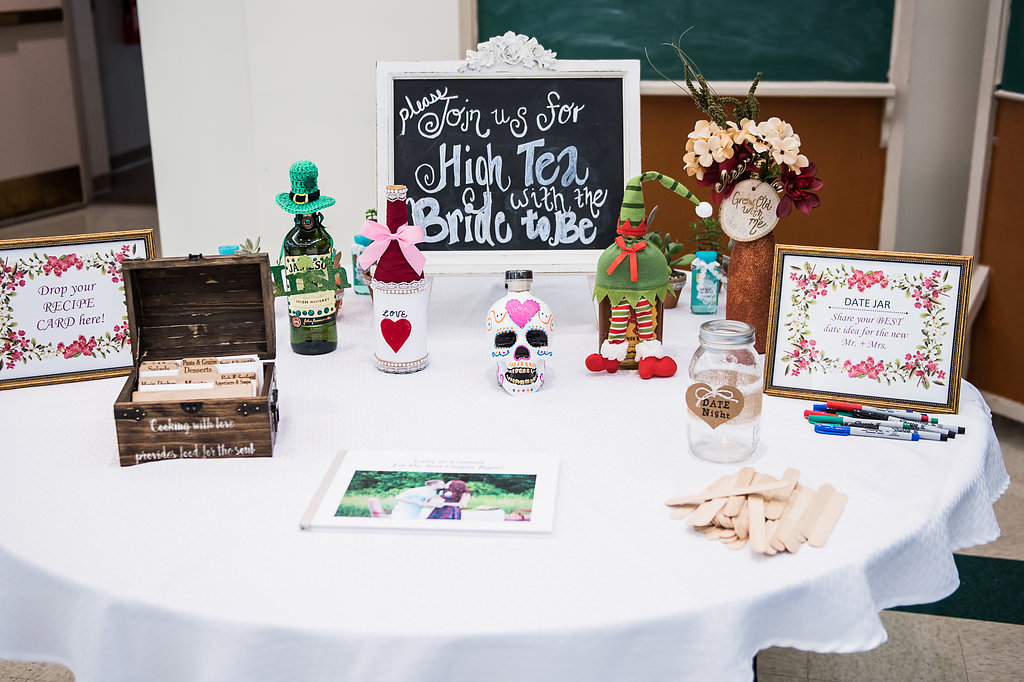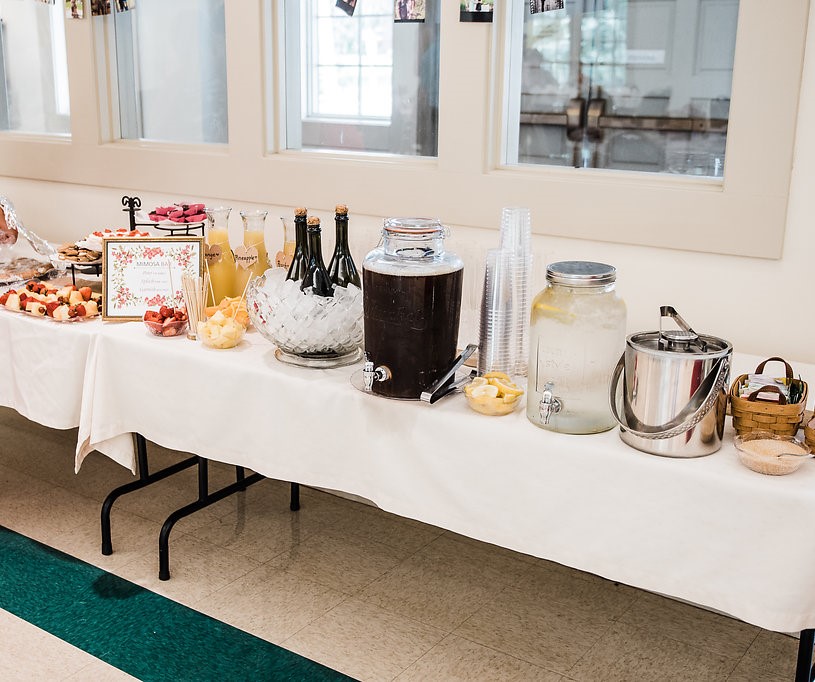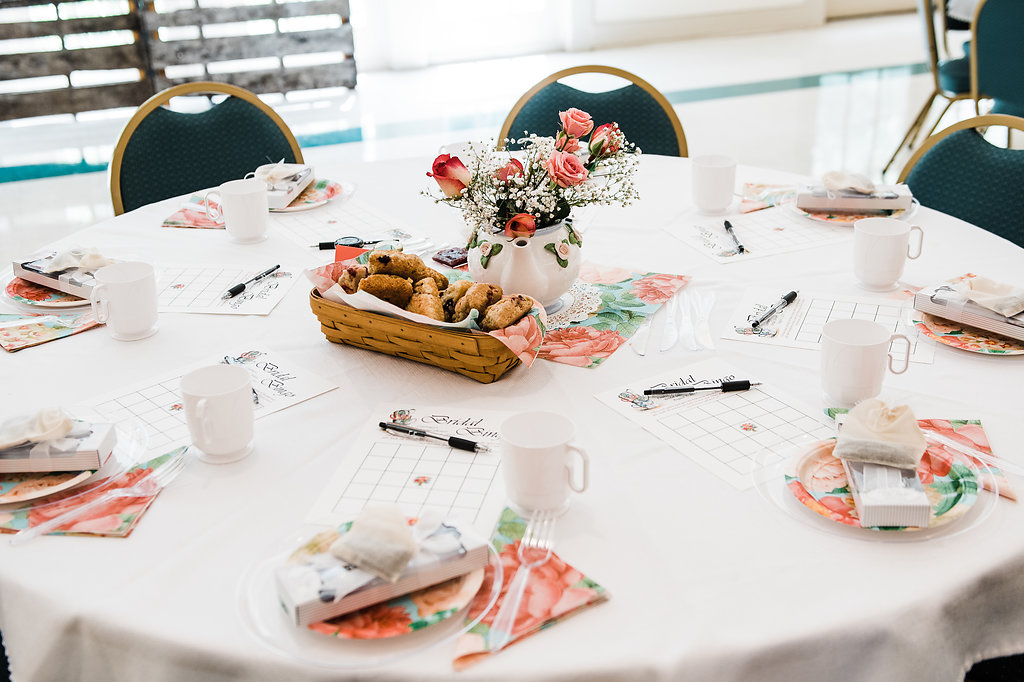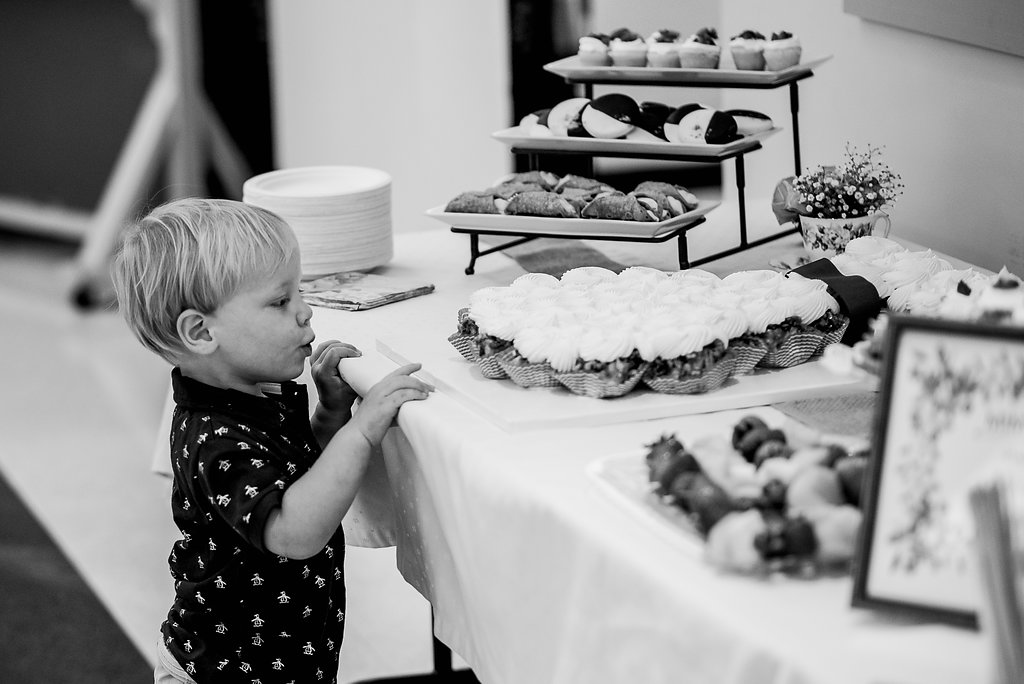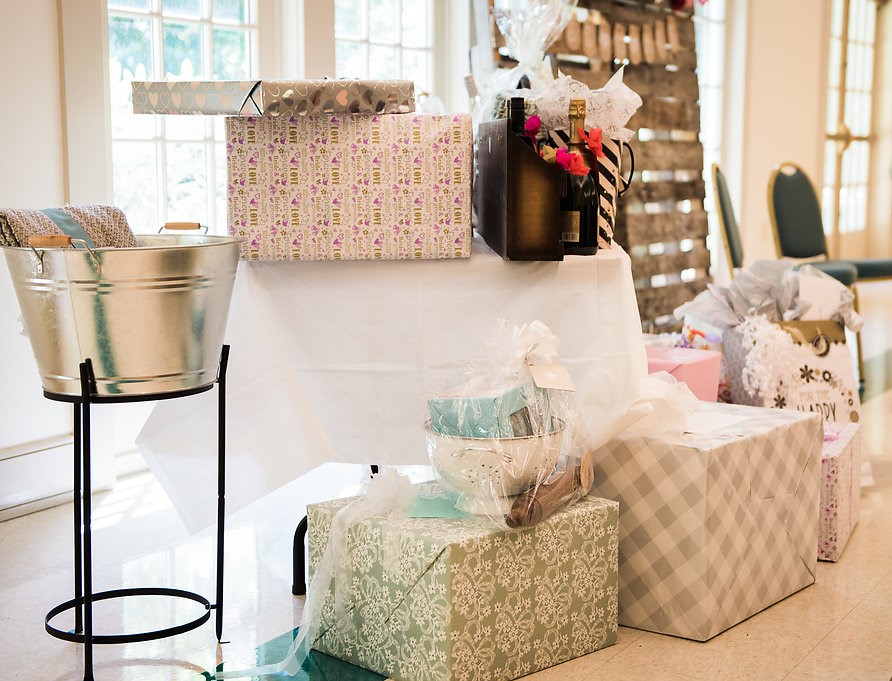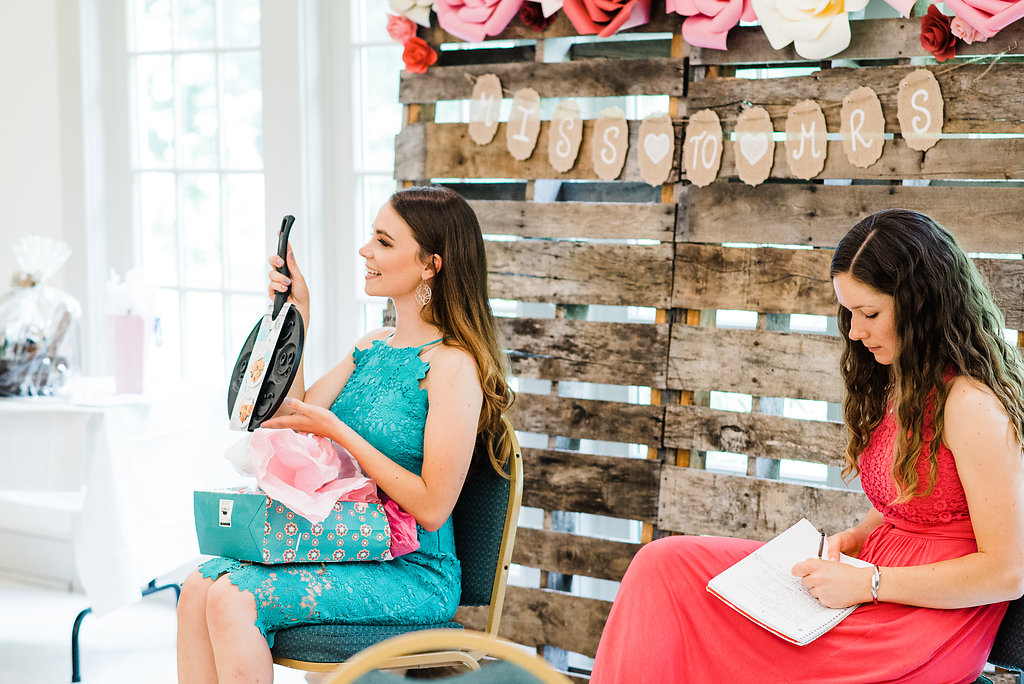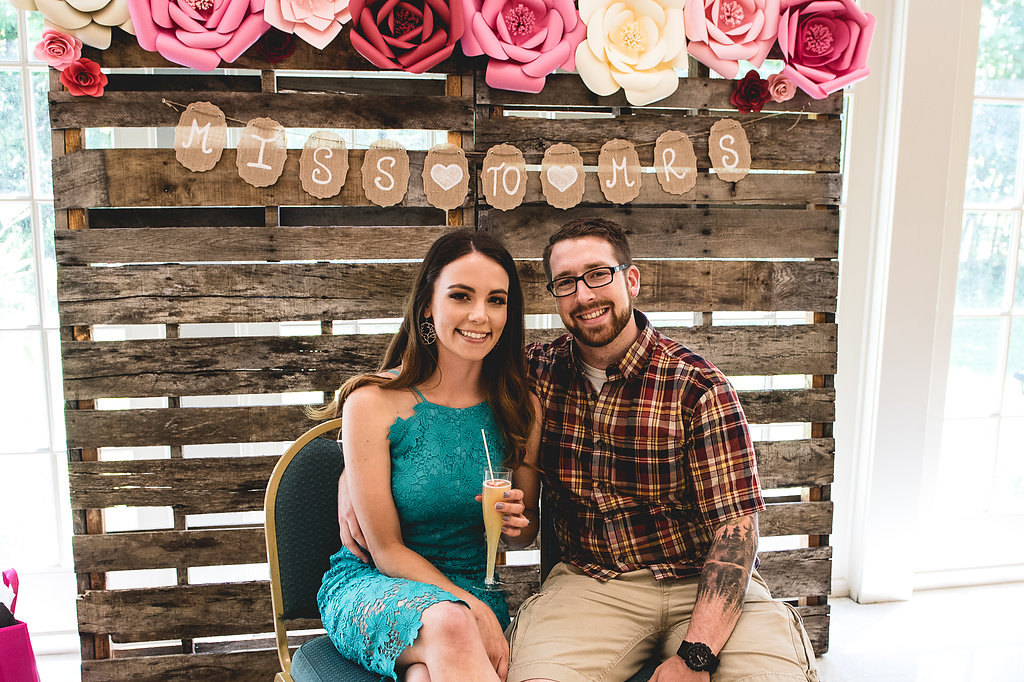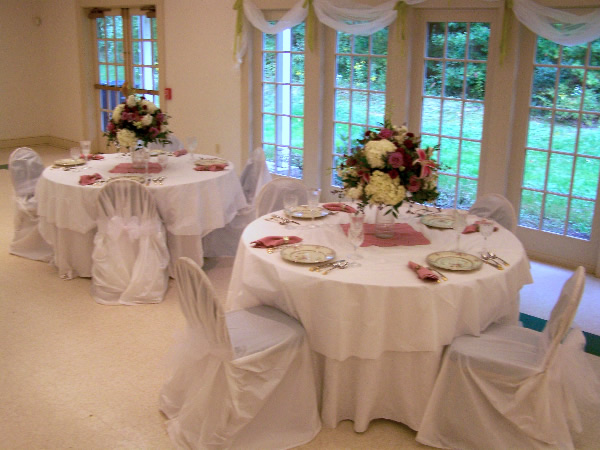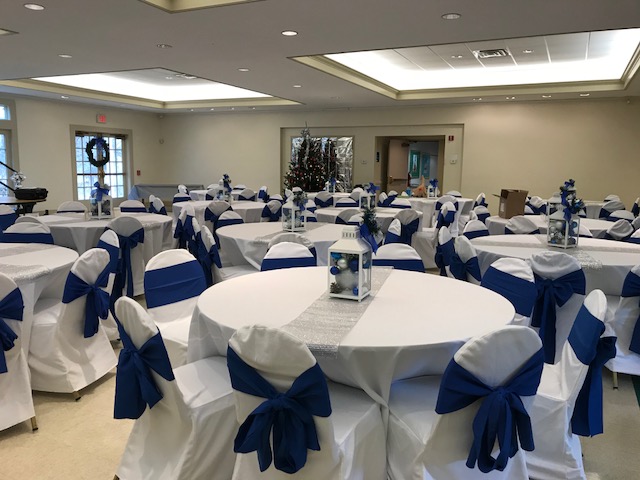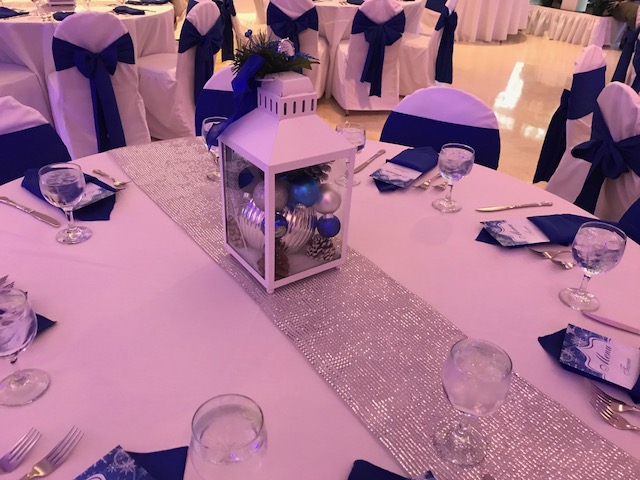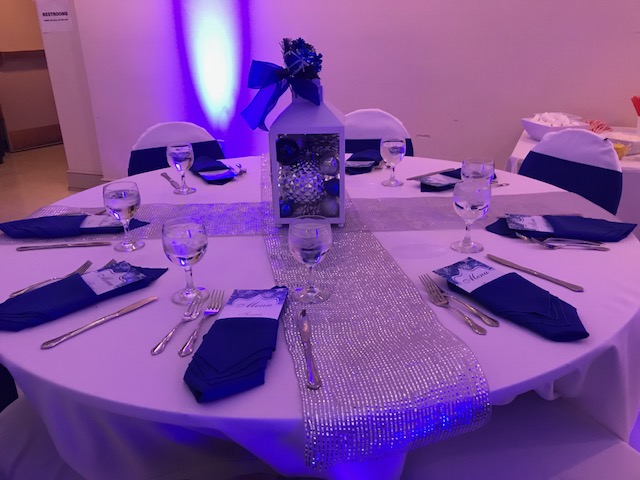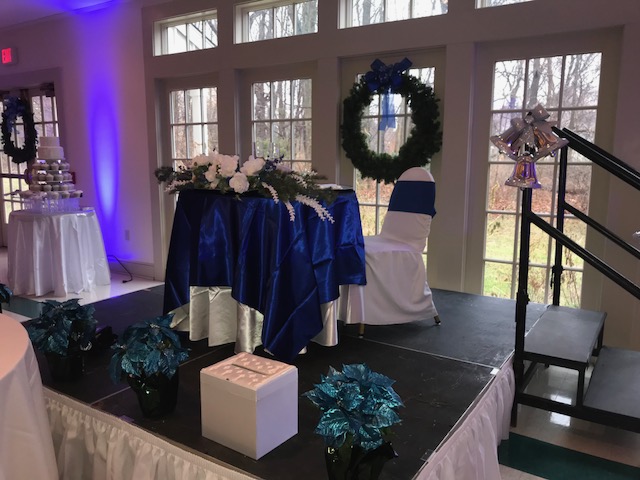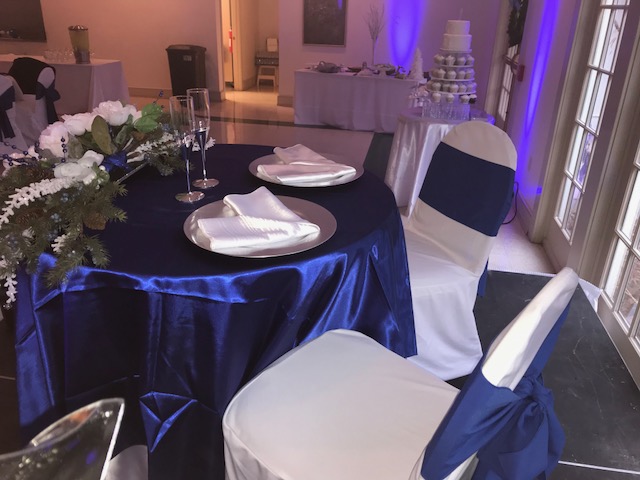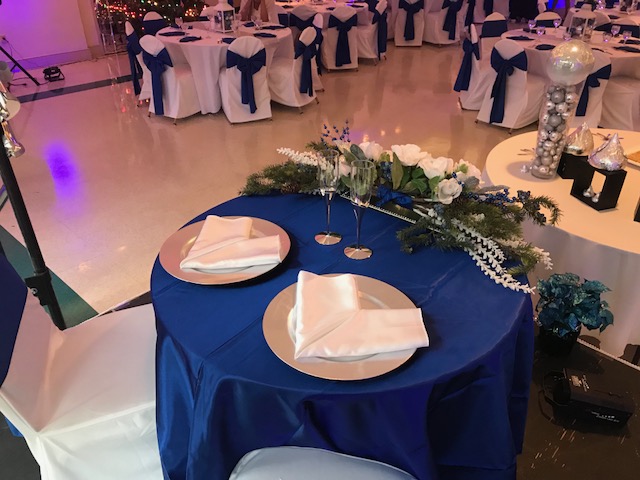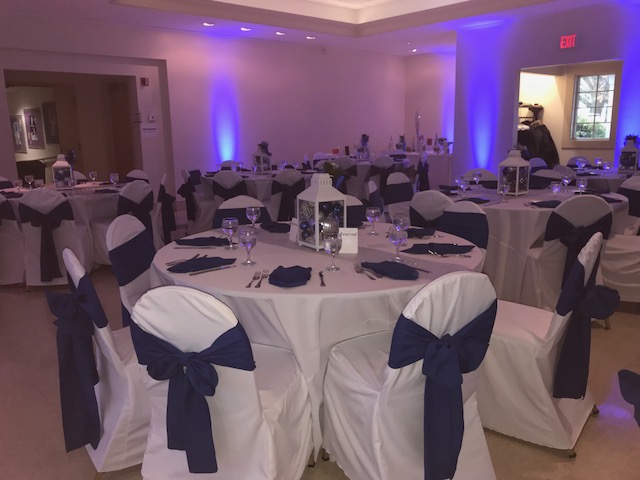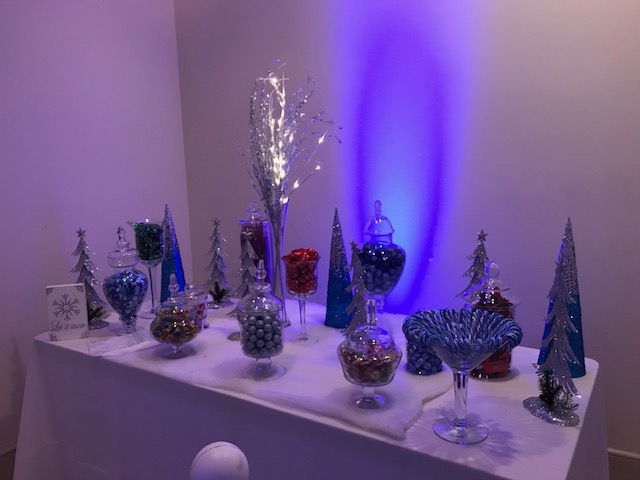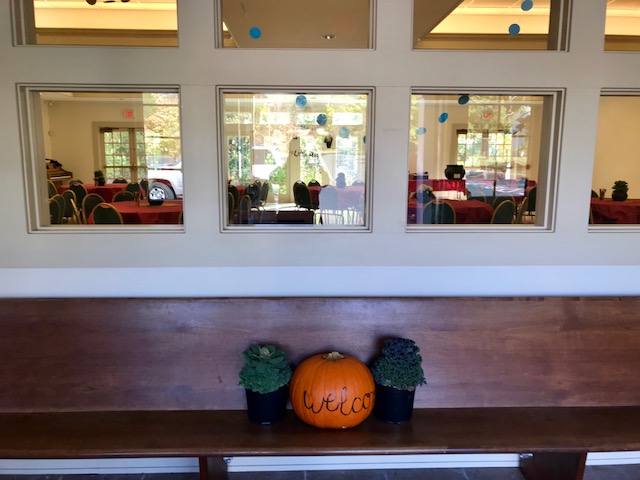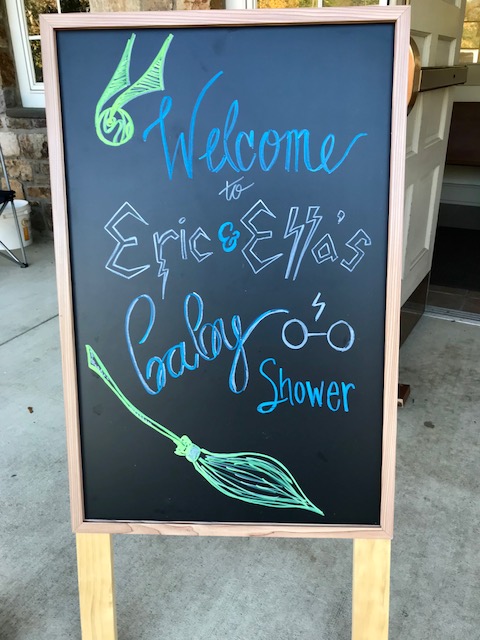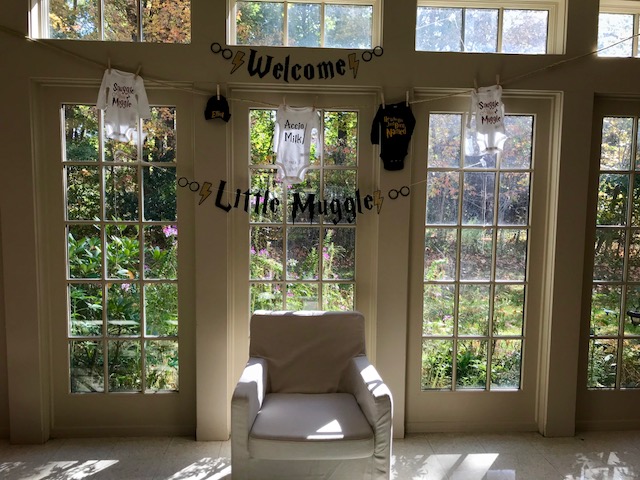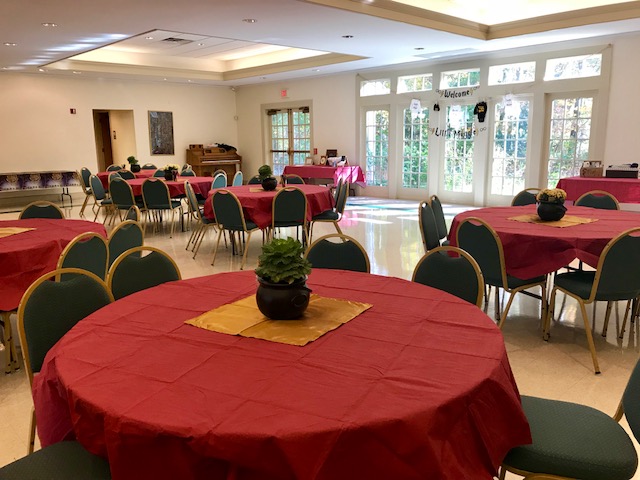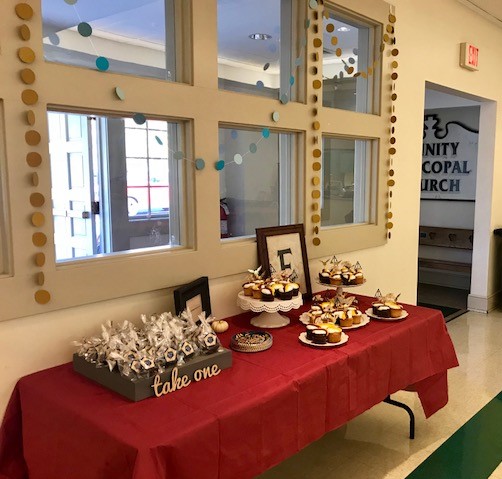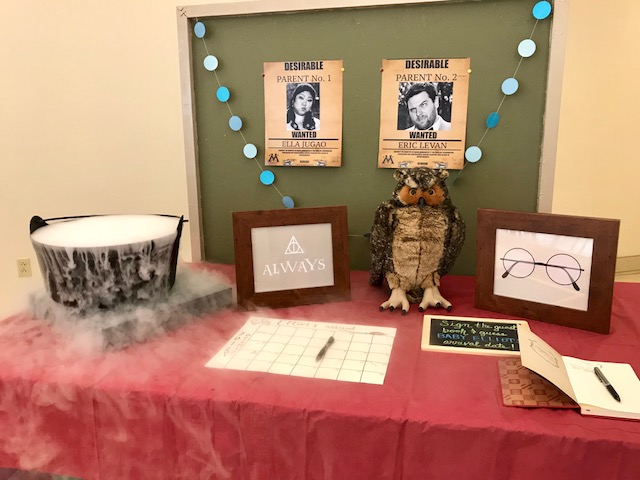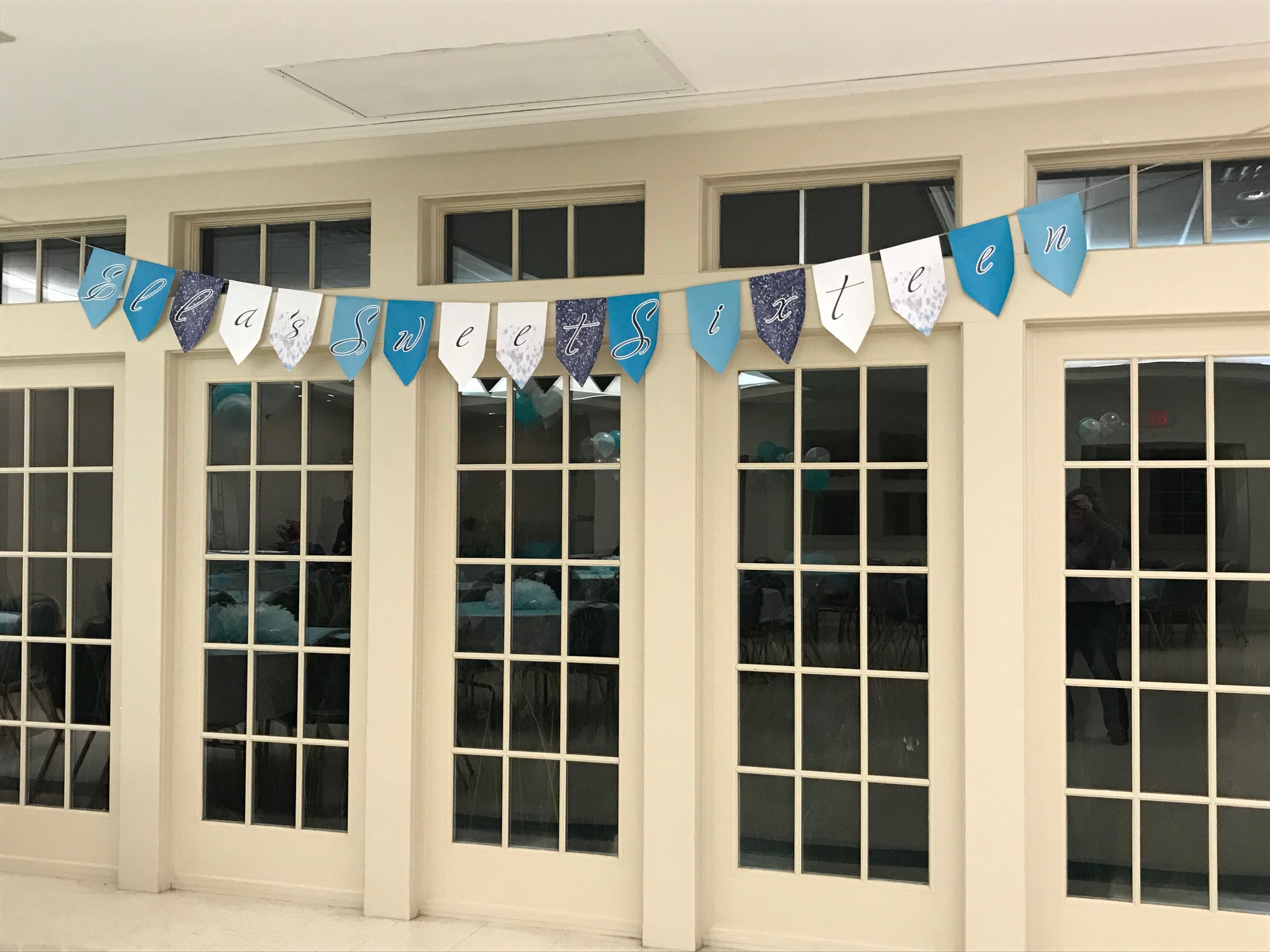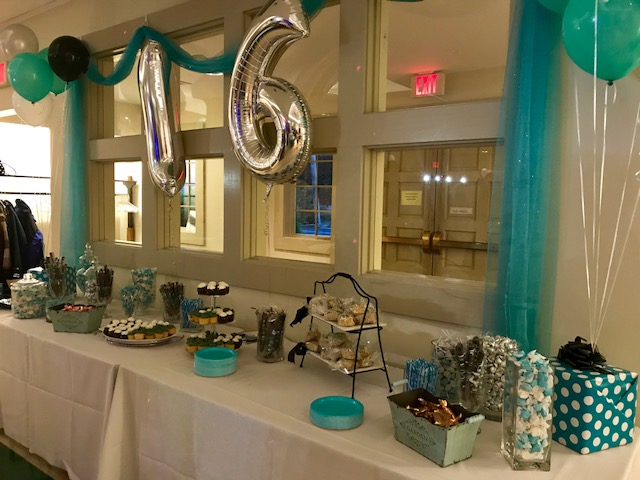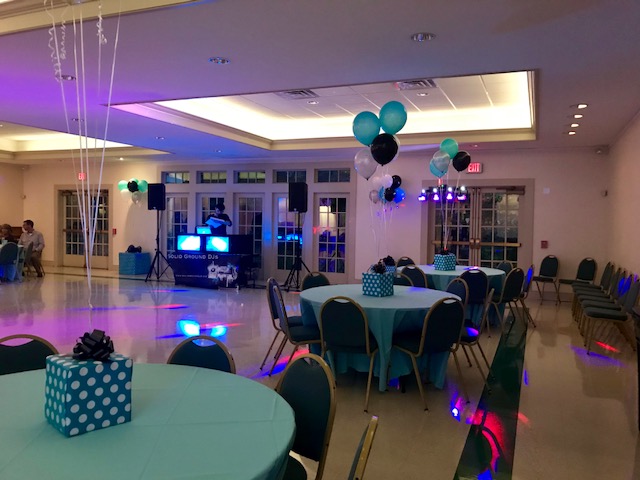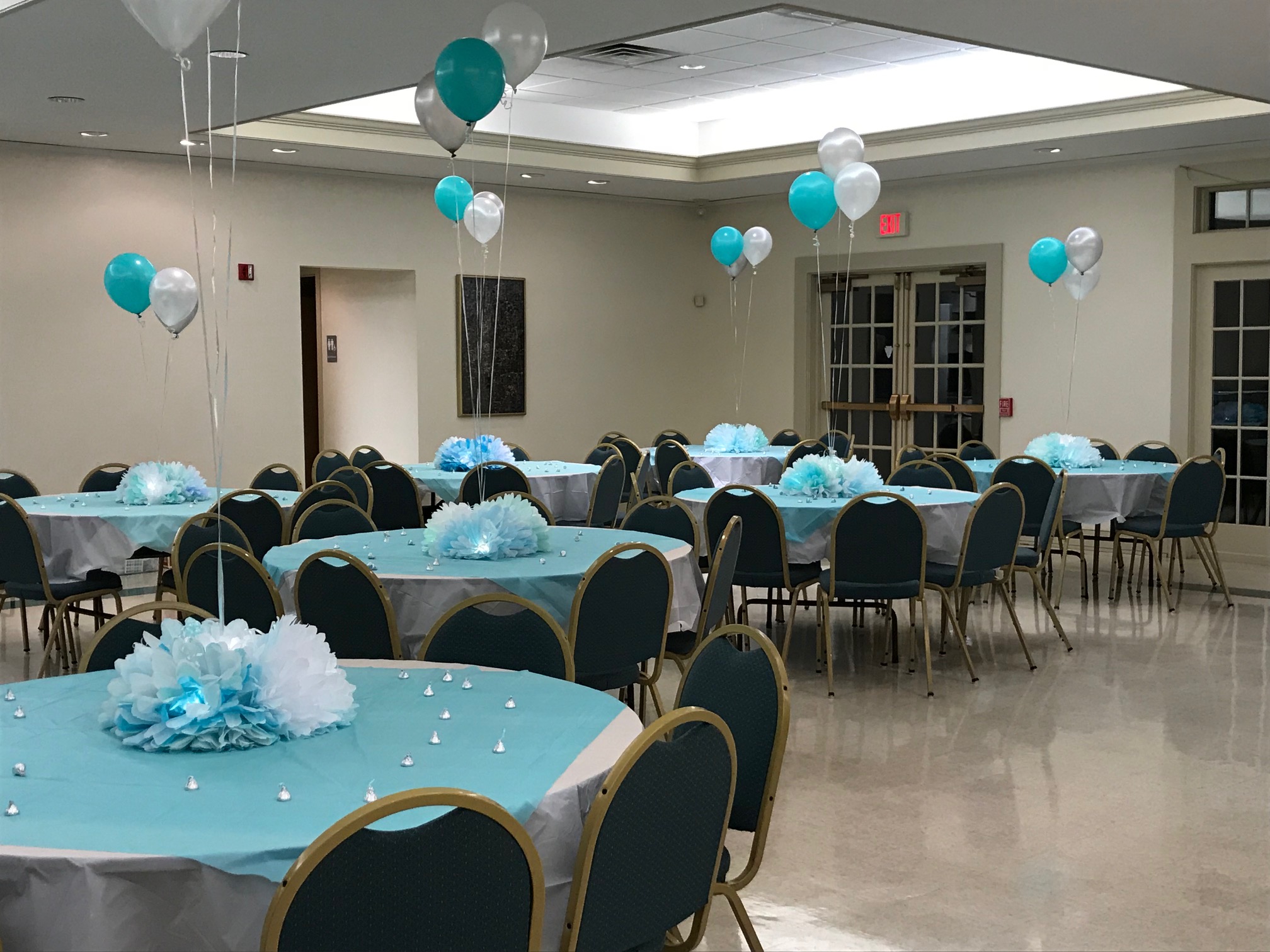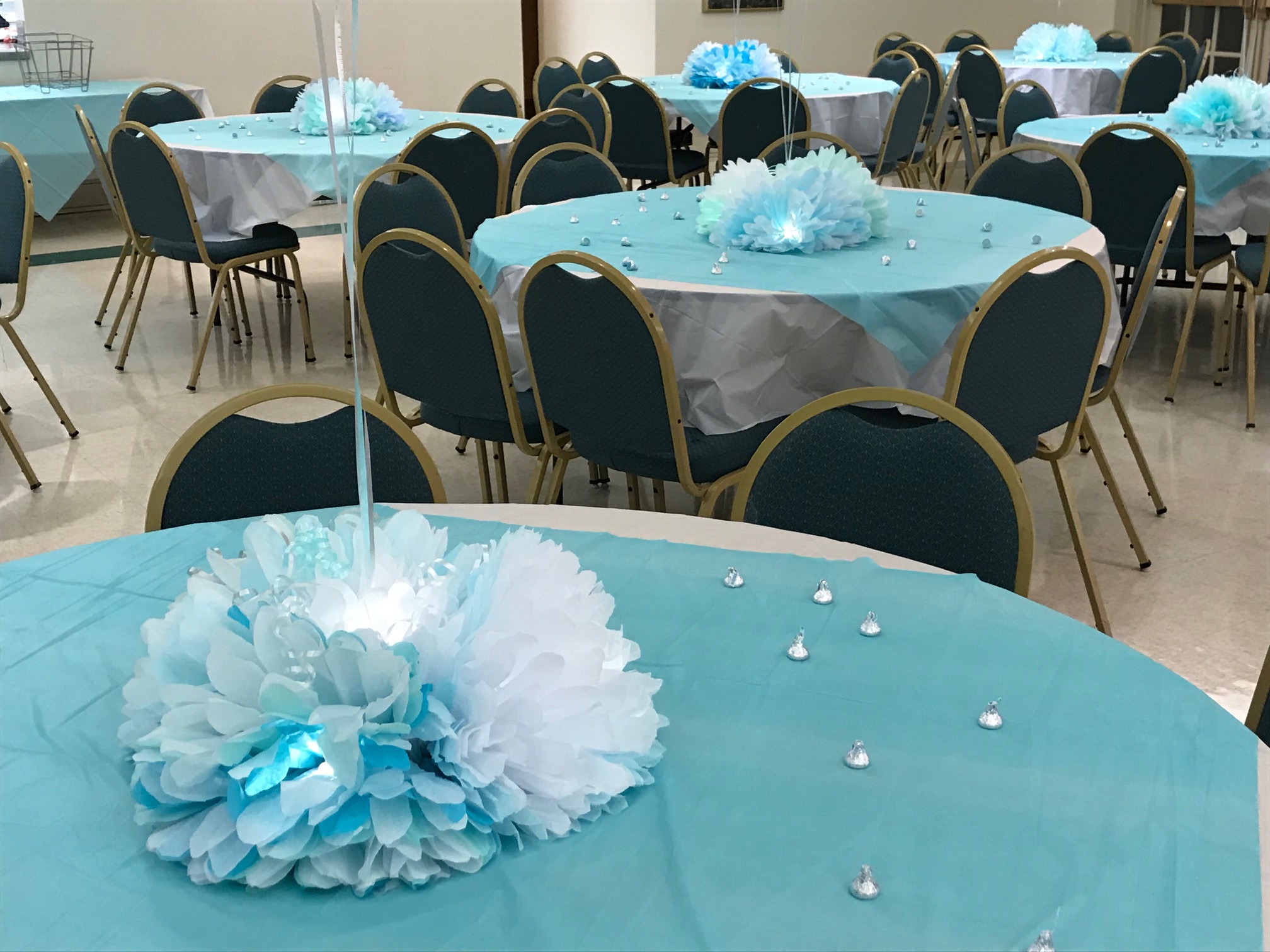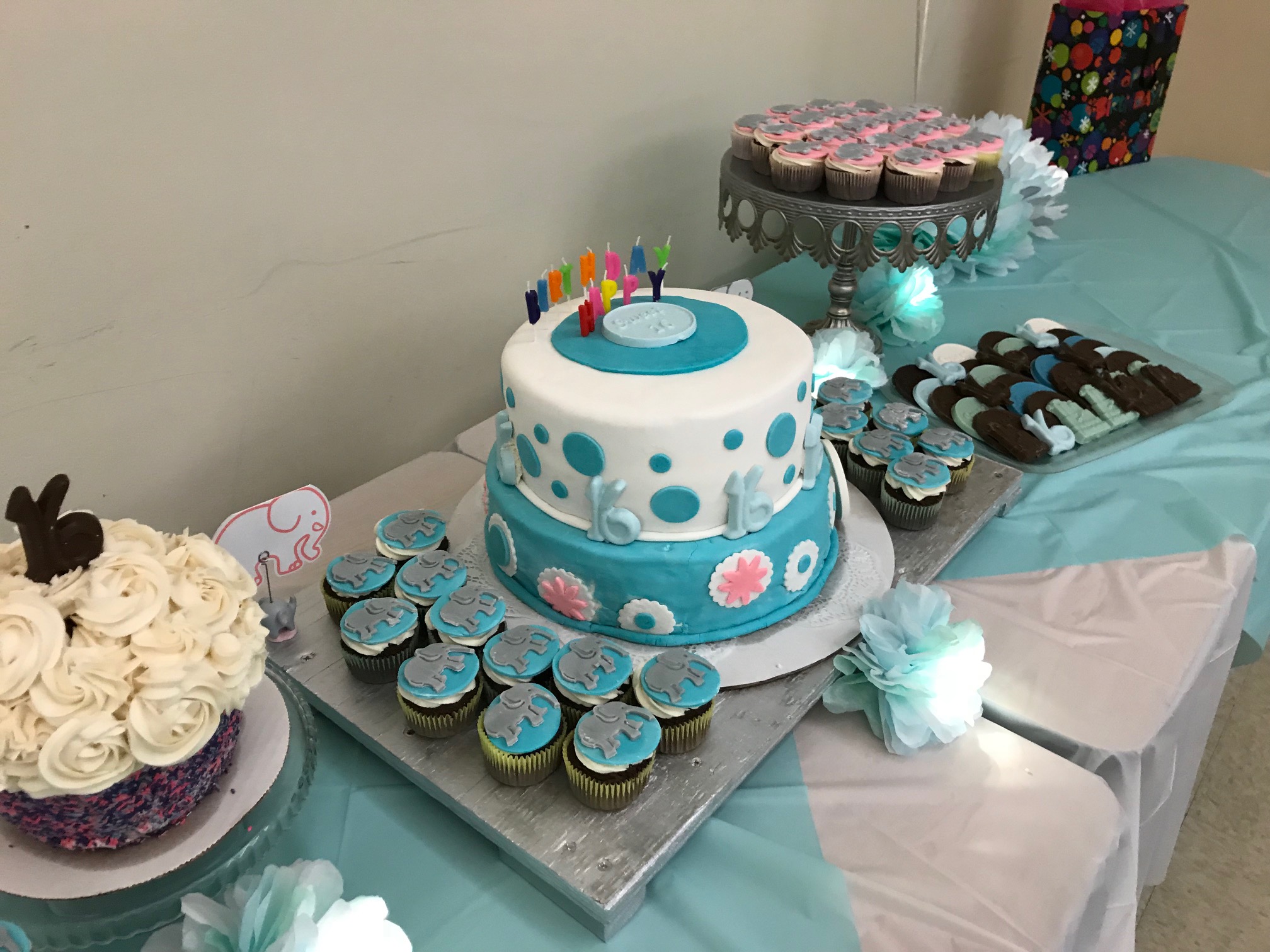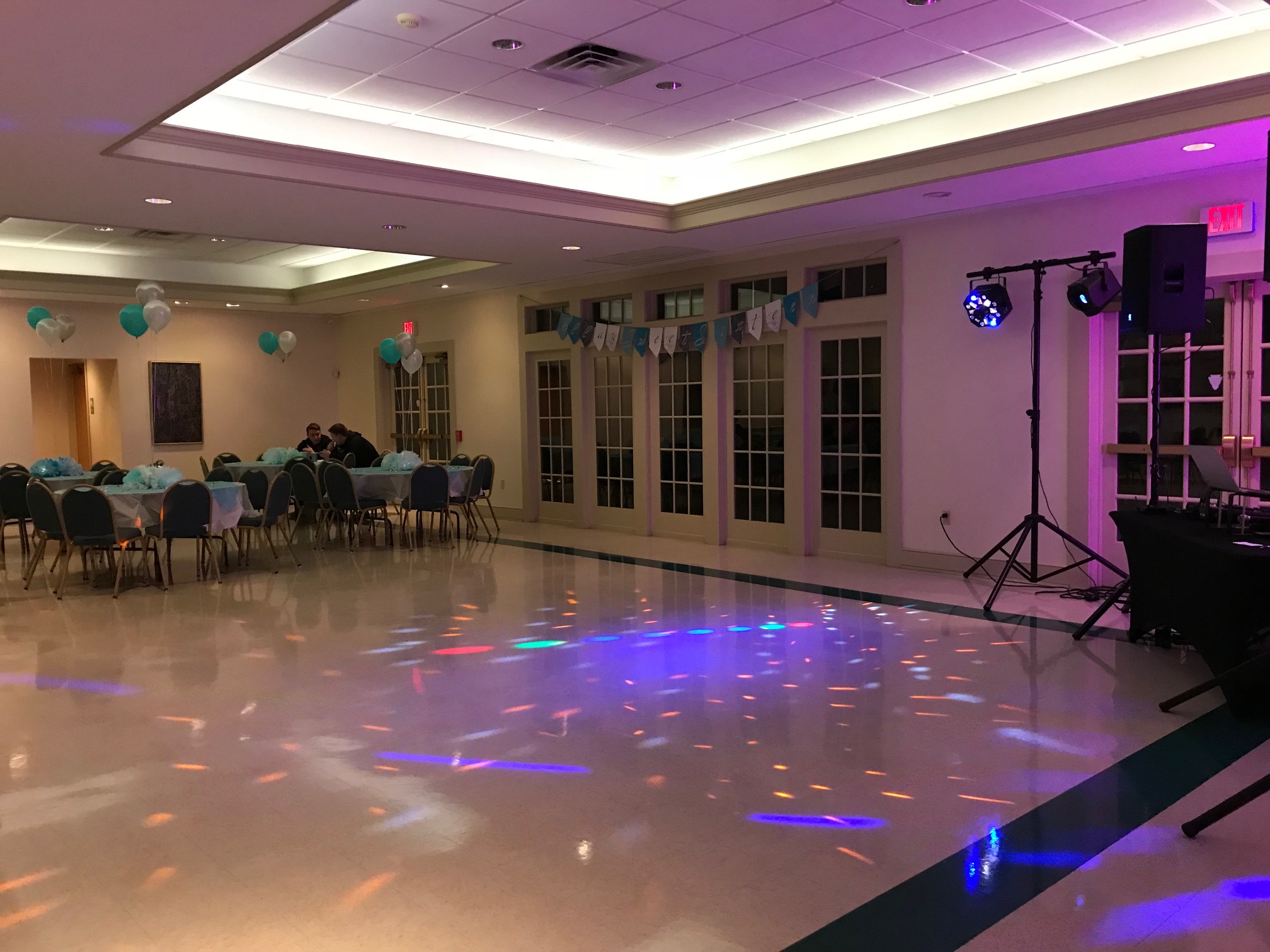 Faith Hall wedding decor 1