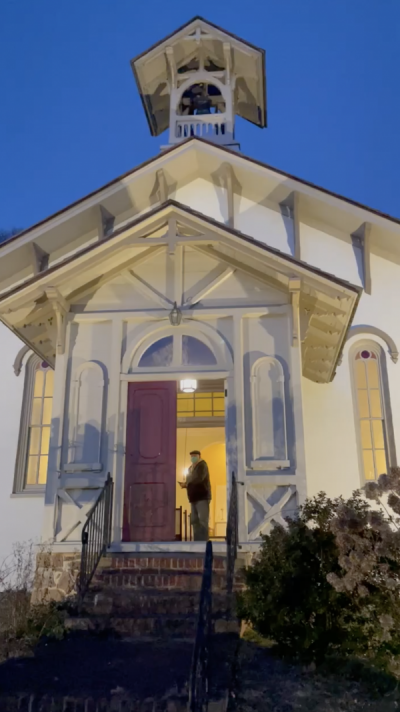 On Tuesday, January 19, 2021, people around the country observed a National Moment for Unity and Remembrance in memory of all those who have lost their lives to COVID-19 in the United States, now more than 400,000 Americans.
Trinity's Historic Trinity bell right along with those around the country. Thank you, Marty and Lauren Gillen!
Please click the image above to hear the bell ringing!