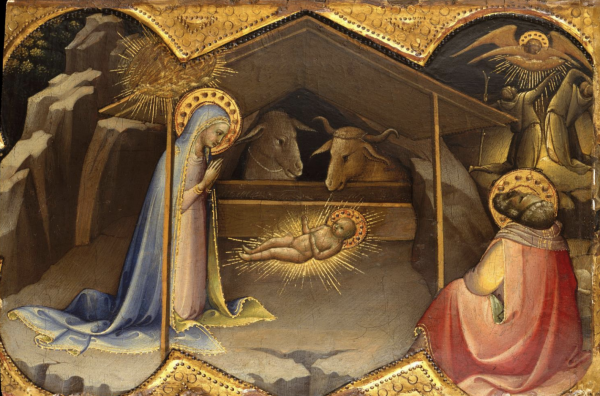 Trinity's Contemplative Christmas Day Service featuring Scripture readings, Carols and quiet reflections will be available here on Trinity's website and on Facebook beginning on December 25.
HOW TO VIEW THE SERVICE: To view Trinity's Christmas Day service on the website, look to the right of the Broadcast window on Trinity's main homepage to the section marked "Related Videos" and click on the date and title of the service you wish to view. 
And you can click the image above to open the service leaflet.
Merry Christmas!