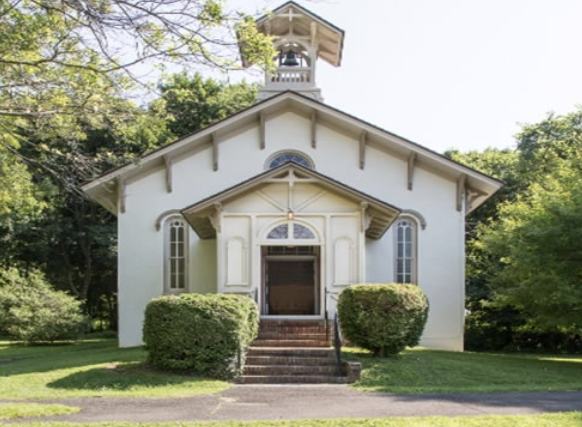 We gather for meditation and Centering Prayer every Tuesday and Thursday from 8:00 to 8:30 a.m. in Historic Trinity Church. All are welcome. You need not be a member of Trinity Buckingham or of the Christian faith to attend and participate.
Experience one of the great world's greatest spiritual treasures!
Centering Prayer is a simple, meditative form of prayer that, while rooted in the Christian tradition, is similar to meditation practices of other ancient spiritual faiths. The leader begins with a short spiritual reading or piece of contemplative music which leads the group into a silent, quiet time of about 20 minutes.
Many people find these few minutes of daily "centering" to be very beneficial to the rest of their day and to the deepening of their spiritual life.
To get to Historic Trinity Church, you can park in large lot for the main church and then follow the pathway along Route 413 to the Historic Church.
If you have any questions, please call us or send us an email anytime —  office@trinitybuckingham.org or 215.794.7921.
All are welcome!
We hope you will join us!