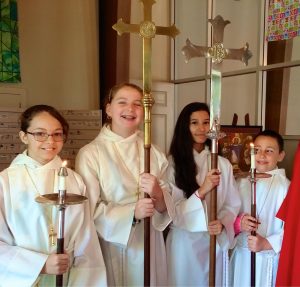 We worship God using liturgy from the Book of Common Prayer, celebrating Holy Communion at every service. 2018 Summer Sundays (June 17th through September 2nd) — 8 a.m. and 9:30 a.m. with Nursery Care offered during the 9:30 a.m. service;  First Sundays = Half-hour Children of All Ages service with Eucharist and all other Sundays […]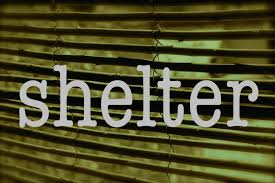 We always accept donations to the local Bucks County Housing Group shelter. Please leave your donations in the basket near the front doors of the Church. Thank you!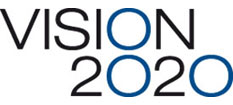 Trinity Buckingham is honoring our heritage and designing our future.  Thank you for your support of our Vision 2020 program!