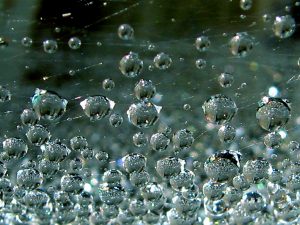 Trinity Buckingham's Tuesday Morning Fizz is held in the Library Chapel between 10:00 – 11:30 a.m.  Each week we take a look at scripture readings for the upcoming Sunday. Our Bible Study is a year-round gathering. New participants are most welcome — please join us at anytime!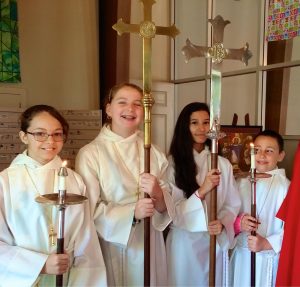 We worship God using liturgy from the Book of Common Prayer, celebrating Holy Communion at every service. 2018 Summer Sundays (June 17th through September 2nd) — 8 a.m. and 9:30 a.m. with Nursery Care offered during the 9:30 a.m. service;  First Sundays = Half-hour Children of All Ages service with Eucharist and all other Sundays […]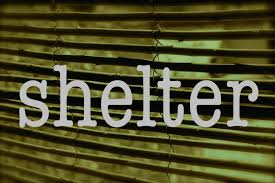 We always accept donations to the local Bucks County Housing Group shelter. Please leave your donations in the basket near the front doors of the Church. Thank you!