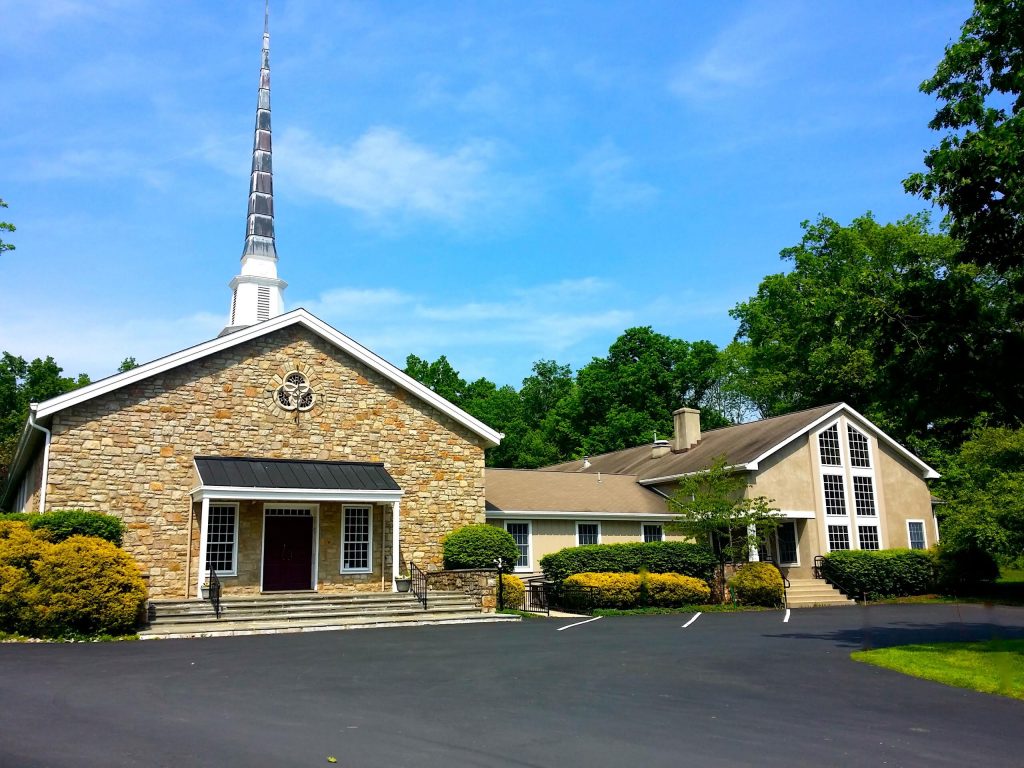 We are excited to announce that Trinity's socially-distanced in-person worship has begun!
Traditional Sunday Worship will be offered at 9 am in the Main Sanctuary and Children of All Ages Church will be offered at 10 am in the back corner of the Church parking lot by the Labyrinth. Please wear masks at both services and bring chairs if you would like to sit at the outdoor service.
Due to limitations on the number of people permitted in both spaces, reservations are needed for both services. Please call the Church Office at 215-794-7921 or email at office@trinitybuckingham.org by 12 noon on Thursdays to make a reservation. Our services are also offered online, either through Trinity's homepage website livestream or through Trinity's Facebook page which you can access by clicking here. 
"Permission to podcast / stream the music in these services obtained from ONE LICENSE, License #A-736239. All rights reserved."Title, Composer/Author name © 2003, ABC Music Co., All rights reserved. Reprinted with permission under ONE LICENSE # A-736239. All rights reserved.