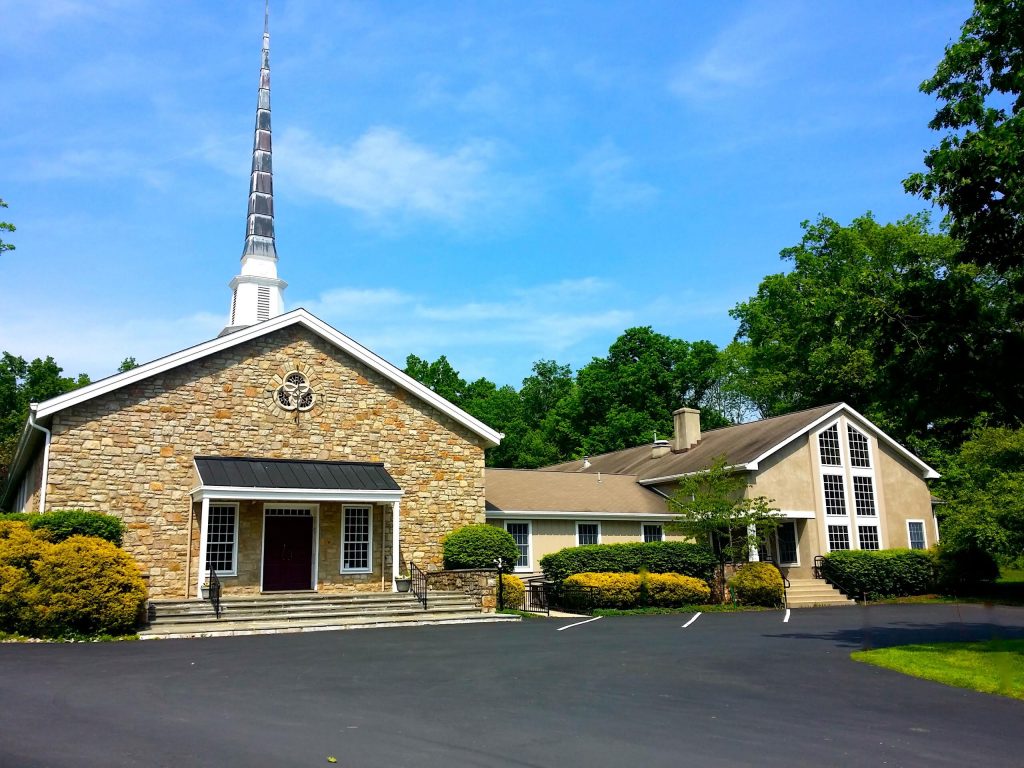 Welcome!
Please know that no matter where you are in your life journey, you are welcome here at Trinity Buckingham!
Trinity offers Sunday worship at the following times on all Sundays except First Sundays:
8 a.m. Book of Common Prayer service with Communion and no music
9:30 am Children of All Ages service with Communion (shorter liturgy, intentionally hospitable to youngsters) Weather permitting this service will be held outside.
10:30 am Book of Common Prayer service with Communion and music. This service can also be viewed through Trinity's live stream on the website's homepage and through Facebook Live on Trinity's

Facebook page which you can access by clicking here

.
SUNDAY SCHOOL— Lessons, community service projects, and socialization 
Dates:  Sundays, April – June 2022; with plans to resume September-June yearly.  
Time:  9:30 am 1st Sunday of each month
         10:30 am all other Sundays
          (open to move meeting time earlier, with parent interest)
Where: Children gather at worship at 10:30 am and process to the classroom.
Who: Coordinated by Sara Swidorski, Deb McLean, Carla Koshy & Elizabeth Goggin
A NOTE ABOUT FIRST SUNDAYS

: First Sundays of each month will be one-service Sundays at 9:30 a.m. — a time for attenders of all services to worship together and enjoy food and fellowship together after the service.
We worship God using liturgy from the Book of Common Prayer, celebrating Holy Communion at every service.
CENTERING PRAYER and MEDITATION is offered Tuesdays and Thursdays from 8:00 – 8:30 a.m. through Facebook live on Trinity's Facebook page. 
"Permission to podcast / stream the music in these services obtained from ONE LICENSE, License #A-736239. All rights reserved."Title, Composer/Author name © 2003, ABC Music Co., All rights reserved. Reprinted with permission under ONE LICENSE # A-736239. All rights reserved.