Trinity Buckingham is an open and affirming spiritual community with a deep tradition of welcoming all newcomers and visitors. Some come to us from other Christian traditions, some from other faiths, and some with no religious experience at all.
We offer several different worship opportunities during the week, and a variety of spiritual growth opportunities, as well as ways to become involved in life here and in the world around us.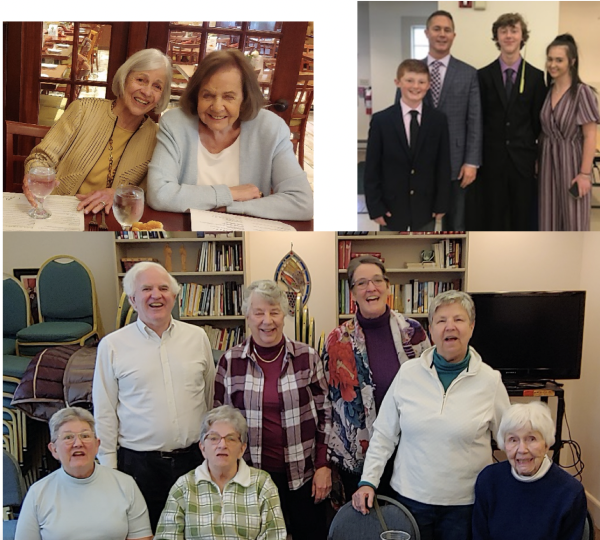 The best way to learn who we are is to pay us a visit at Sunday Worship, at Tuesday or Thursday Morning Meditation, at our Monday night Peace Vigil. Or stop in and visit our Prayer Shawl ministry the last Friday of the month from noon to two. Our Bible Study (on Zoom) is a great way to meet members of Trinity. You can listen or just jump right in.
Many of our "high contact" fellowship, outreach and social justice ministries are on hold or in transition because of the pandemic. Check our website to learn what is new and what is restarting.
If you would like additional information which is not contained here, feel free to call Rector's Warden Marty Gillen at 267-454-8222 or email Marty at martygillen@gmail.com. You may also call the church office at 215-794-7921 on Mondays through Thursdays from 10 am to 3 pm.
We hope you will experience the love of Christ in this place and will begin or continue your spiritual journey with us with a sense of freedom and safety, growing in faith and hope through the work of the Holy Spirit in this community.
Come visit and see if we are a fit for you!
Click here for a list of our staff.
Click here for a list of our vestry members.