Vacation Bible School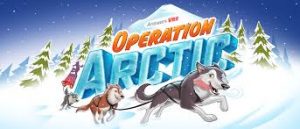 Trinity hosted Operation Arctic this past summer 2017  — with all the crafts & games, skits & music and Bible stories that make Vacation Bible School a place "Where Kids Discover Love."
Stay tuned for the them of next year's program — and for more information, please contact Amy Bannon at amybannon1013@gmail.com or 215-766-4889.
AN EXCITING ANNOUNCEMENT —
VBS is so popular at Trinity, we are now offering a VBS-style Sunday evening Sunday School on first Sundays.  Please come and join the fun!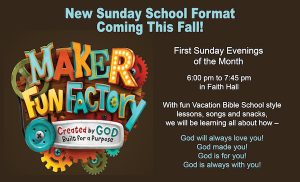 For children PreK through the 8th grade, and all are welcome!